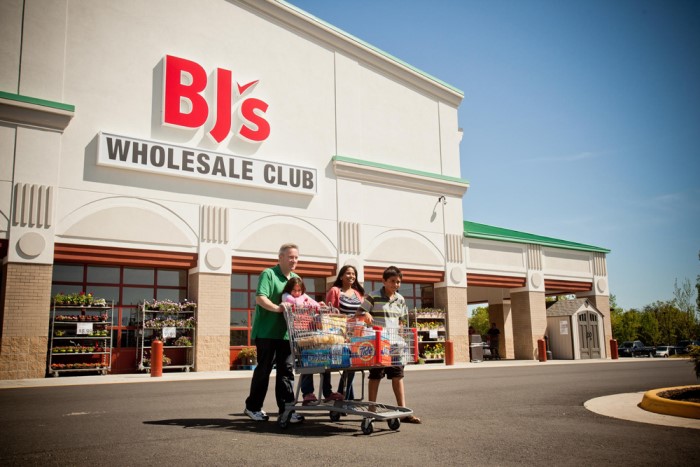 Serving more than 5 million members across the East Coast, BJs Wholesale Club needs to offer a dependable and reliable buying journey to its customers. The wholesale company operates more than 200 locations specializing in groceries or general merchandise. It turned to SAP Sales Cloud as the technology solution to grow its business and improve the shopping experience for its members while also delivering more effective incentives to its sales team.
We talked with Senior Manager of SAP products Chandra Marubadu and SAP Retail Solution Architect Prakash Bodicherla to discuss why SAP Sales Cloud was a good fit, as well as how their team is using it today.
Out of the Spreadsheets and Up in the Clouds
The wholesale club was running on a legacy spreadsheet-based system and needed to find a solution that would allow it to scale and support its growth goals. The solution also needed to integrate with its existing ERP system—SAP ECC 6.0—and provide the sales team with a similar look and feel to the SAP Fiori visualization screens they were used to.
Equipped with a game plan to introduce and implement the new solution, BJ's made the move to the cloud and grew its business-to-business customer base. "SAP Sales Cloud provided integration accelerators with prebuilt connection logic, which reduced the time and cost needed to go from design to production," Marubadu said. At the same time, its sales team learned how to engage with and apply the new data it was collecting.
For those who are considering implementing SAP Sales Cloud, Marubadu and Bodicherla share how the solution worked for BJs Wholesale Club.
Fill out the form to read the full interview with Chandra Marubadu and Prakash Bodicherla.