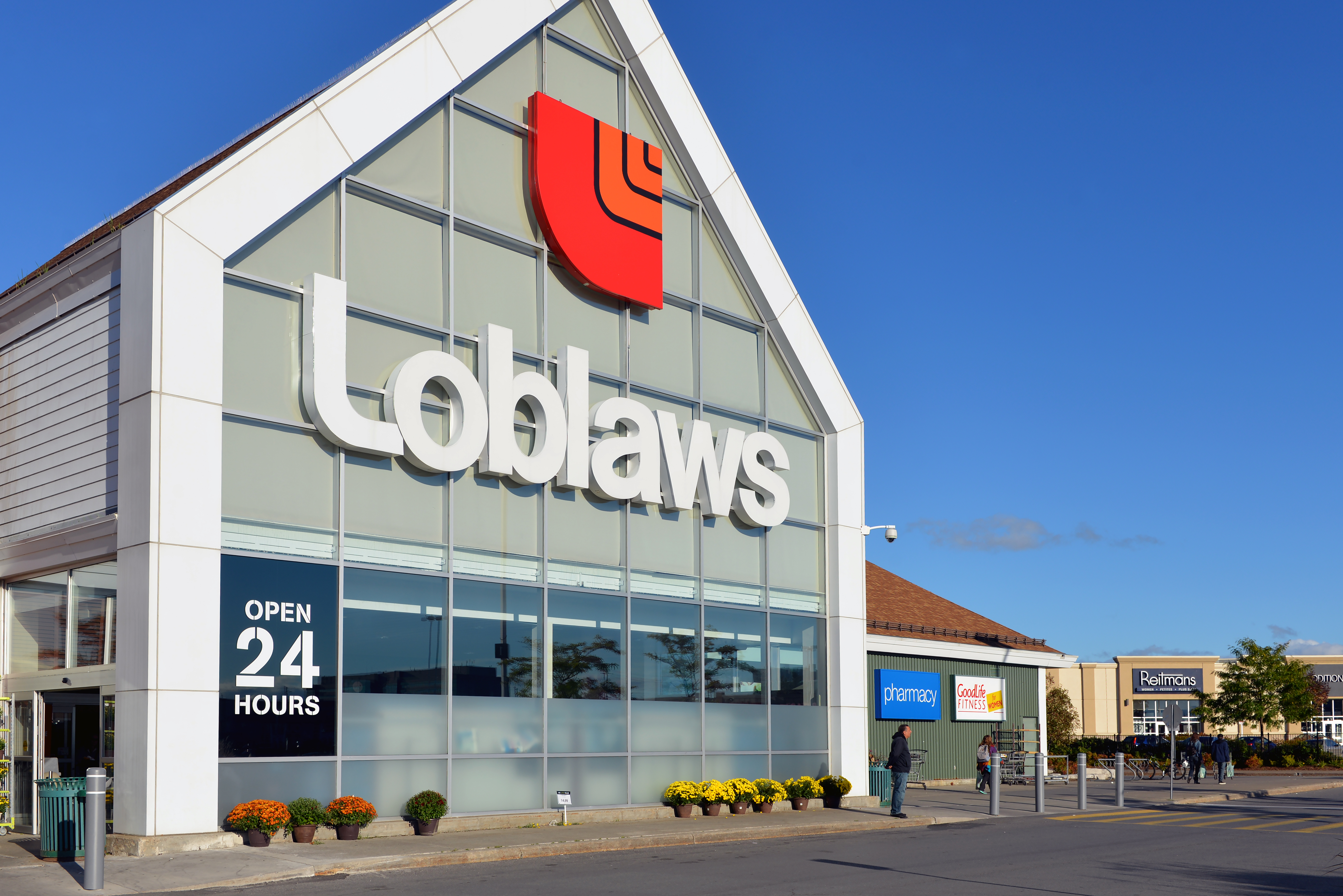 Loblaws Companies is the largest food retailer in Canada, with more than 2,400 locations and a customer loyalty program that serves 18 million members. Since the corporation formed in 1953, it has pioneered special promotions to attract customers ranging from trading stamps redeemable for gifts, to car giveaways.
"If you think about it, roughly two-thirds of the adult population in Canada are active members in our loyalty program," said Hesham Fahmy, VP of technology. Those consumers have new expectations today that revolve around good digital experiences. As a result, the retailer is always in search of new ways to stand out from the competition and keep its customers happy.
Meeting Customers at the Digital Storefront
Loblaw Companies runs one of the largest SAP environments in North America, which Hesham oversees through the Loblaw digital omnichannel arm. In 2013, Loblaw built its e-commerce website on SAP Hybris with the goal of making online shopping more convenient. Customers could purchase online and pick up their items in person within a couple of hours.
Today's consumers, however, expect more than just speed and convenience. They're looking for reliability too. Hesham and his team wanted to make sure that if online traffic peaked, the retailer could easily scale to meet demand. The next step was to take the retailer's digital experience to the cloud.
Hesham sat down with Sharon J. Rehana, managing editor at ASUG, to talk about Loblaw's latest move of its e-commerce platform to the cloud and how that's helping him make better use of his team resources while staying ahead of customer expectations.
Download the complete interview with Hesham Fahmy by filling out the form below: